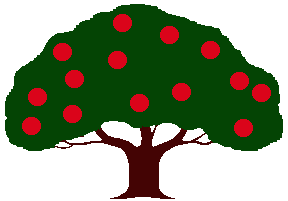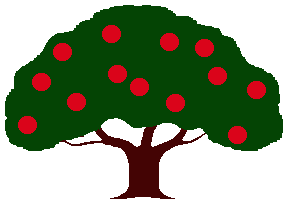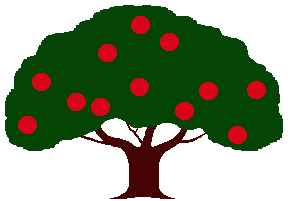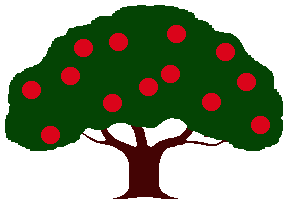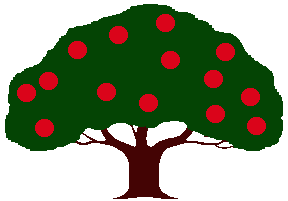 Christiansen's
Orchards & Farm Stand

The Christmas Season is here
and it's time to deck the halls!

Christmas Trees
All trees $24.95

Beginning in December
we'll be open 8:00am to 8:00pm
as long as the trees last!
Enjoy Free Hot Mulled Cider & Candy Canes
while you pick out your tree!

Wreaths Start at $4.95

Also Cemetary Baskets & Roping
Swags & Mistletoe
and Christmas Tree Stands

This Holiday Season when you visit friends
& family take along one of our made to order
Fruit or Gourmet
Gift Baskets!
Choose from
The Best Fruits, Jams & Jellies,
Condiments, Candies & Gourmet Items!
Gift Baskets start at $12.95
Fruit Baskets start at $15.00
Custom Baskets start at $25.00
Delivery is available in limited areas.

Order Early!

Cider
$3.95/gal or $2.00/half gal
Don't forget the J. Crow Mulling Spices!

Fresh-baked Pies at:
The Orchard Cafe & Bakery

The Farm Stand is open every day
8am to 6pm
We have fresh fruits and winter vegetables,
jams, jellies, and much, much more!
Winter Produce Listing

Stop by Today!

Say hello to Montana and Domino!

(That's Montana keeping watch on the Pumpkins!)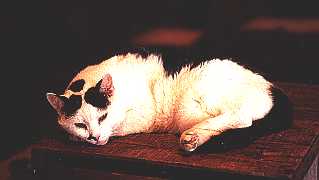 (That's Domino keeping watch on the stand.)
Christiansen's Orchards & Farm Stand
(401) 766-6533 or Toll Free (877) 203-4726
The Orchard Cafe & Bakery
(401) 765-4800
934 Victory Highway (Route 102)
Slatersville, Rhode Island 02876

Bringing you the very best the seasons have to offer!